Posted February 15, 2019
Does my business need an emergency fund?
Leeds accountant explains why every small business needs an emergency fund.
When you run a business there are so many different things to think about, and financial decisions to make, having a savings buffer is easily forgotten about.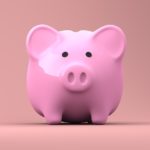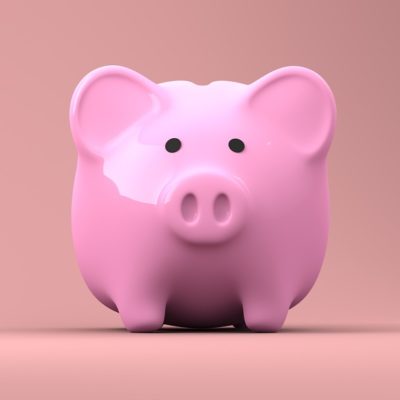 Having some money set aside for emergencies is essential for when times get tough for both the business and the individual. It is worth remembering when you run your own business you will no longer have a guaranteed monthly wage, instead your income may vary dramatically from one month to the next and having some emergency savings on one side to cover leaner months could be the difference between the success and failure of your business.
Do I really need an emergency fund?
As accountants we would recommend every business has an emergency fund to cover any unexpected costs the business may face that would hinder your growth or lead financial difficulties.
Whilst we appreciate it is not always easy to save for an emergency fund in the beginning, setting a side small amount each week or every time a customer pays get you into the habit and you will see your savings grow quite quickly.
Make sure you keep your business and personal savings separately. Using business savings to pay for your personal emergencies could result in a large tax bill for taking the extra money out of the business.
What type of emergencies could my business face?
Quiet periods
Any business person who says they have never had a quiet period is, quite frankly, fibbing! All businesses have quiet periods, just like they will all have busier periods. Having an emergency fund could cover you during quiet periods (especially if it last longer than you expected) and may mean you don't have to make cut backs you can't really afford.
Bad Debts
Most businesses will at some stage experience a bad debt or slow paying customers. Having a buffer can be very useful on this situation.
One off bills
Whether this is a new computer, car repair or shop refurbishment and emergency fund could come in handy to cover a one-off bill.
Tax Bills
To quote Benjamin Franklin "nothing is certain but death and taxes" so, your emergency fund shouldn't really be used to cover a tax bill but if like many business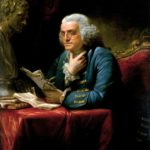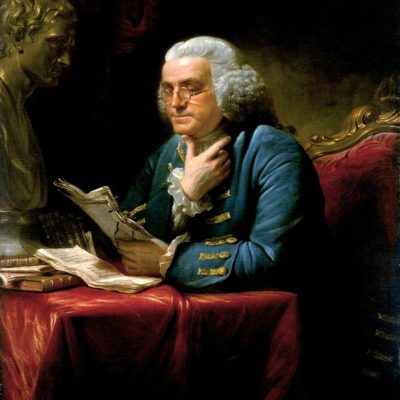 owners you haven't saved enough to cover your tax bill having an emergency fund available to over the shortfall is extremely useful.
SERVICES
LATEST NEWS
6th April – Start of the Tax Year The tax year runs from 6th April to 5th April the following year,…
On 15 March 2023, Jeremy Hunt announced his Spring Budget 2023, coined as the "budget for growth", the latest budget aims…
AAT Qualified Accountant/ Accounts Semi-Senior A rare chance to join a growing independent firm of Chartered Accountants, based in North Leeds.…
CATEGORIES