Building Businesses
80% of new businesses fail within 5 years, 80% of the remainder will fail within the next 5 years. That's why it's essential for anyone starting a new business to take on an accountant at the earliest possible opportunity. You may have a good business proposition, the enterprise and commitment to see it through, but your chances of survival will be dramatically improved if you have a savvy accountant looking over your shoulder.
And that's what we do best! Think of us as a safe pair of hands. Bring us your business ideas and we will help you to make them a reality.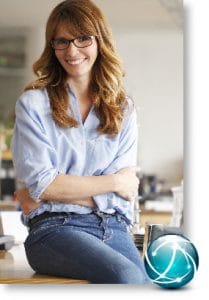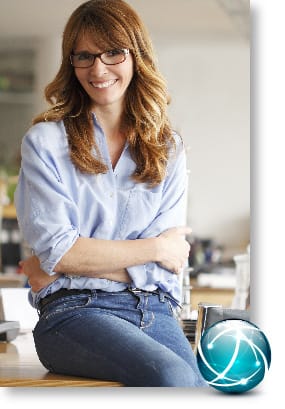 We will help you to:
Decide on the most suitable structure for your business – sole trader, partnership, limited liability partnership or limited company
Prepare a business plan, cashflow projections, budgets, and trading forecasts
Assess the finance requirements; advise on the best sources of finance and draw up the necessary proposals
Complete any registration procedures with Companies House and HM Revenue & Customs
Deal with all the company secretarial issues
Set up a recording system for your internal use and for complying with statutory requirements
Decide on what accountancy software to buy and help with the installation
Keep on top of bookkeeping, VAT, payroll, and other accounting requirements and
Help with all aspects of business compliance and administration
For advice on building a business, please contact us.
SERVICES
LATEST NEWS
6th April – Start of the Tax Year The tax year runs from 6th April to 5th April the following year,…
On 15 March 2023, Jeremy Hunt announced his Spring Budget 2023, coined as the "budget for growth", the latest budget aims…
AAT Qualified Accountant/ Accounts Semi-Senior A rare chance to join a growing independent firm of Chartered Accountants, based in North Leeds.…