Cloud Accounting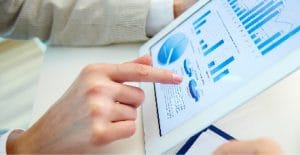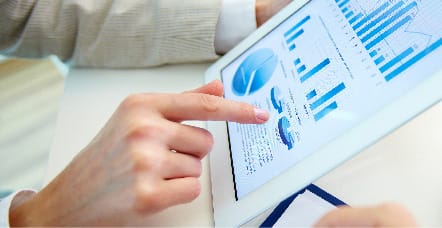 Are you are using a manual or spreadsheet based system, or experiencing difficulties with your current accounting software?  If so a cloud accounting system is a low-cost, flexible and easy to use alternative.
At Whitesides we use technology to provide a better service to our clients.
A cloud based system allows our clients to access their records on the go.  There is no upfront cost and all software updates are taken care of in the cloud.  Best of all at Whitesides we are certified Xero accountants and Sage partners – allowing you to choose the cloud accounting software that best suits your needs.  We never impose software on our clients and are happy to offer guidance when choosing software.
The main benefit of a cloud system is that you can do as much work as you want.  Our bookkeepers can have direct access to keep an eye on what you are doing and to help you with the more complicated areas, eg payroll, VAT compliance and purchase ledger maintenance.
Our bookkeepers look to embrace the new developments in technology to improve efficiencies and save you money.
Common benefits of cloud software include:
Always being up to date – you and your bookkeeper will be looking at the same software so unlike desktop software you can be comfortable knowing you are always looking at the most recent information.
All software updates are free and automatic
Easy access – you can access your software on a range of devices from a desktop computer to an Apple Watch!
Save time, save money – you can use automatic bank feeds and software such as Receipt Bank or Auto Entry to automate the inputting of your information. The quicker our bookkeepers can process your bookkeeping the cheaper your bill will be!
KPIs and reports – the range of reports is huge and some software providers even allow you to develop your own totally bespoke reports.
Our bookkeepers all have an in depth knowledge of a range of software gained from daily use, they are on hand to advise you on the best software for your specific needs.
SERVICES
LATEST NEWS
6th April – Start of the Tax Year The tax year runs from 6th April to 5th April the following year,…
On 15 March 2023, Jeremy Hunt announced his Spring Budget 2023, coined as the "budget for growth", the latest budget aims…
AAT Qualified Accountant/ Accounts Semi-Senior A rare chance to join a growing independent firm of Chartered Accountants, based in North Leeds.…