Management Accounts
Preparing management accounts provides you with the information you need to make an informed decision and form strategic plans.
Our management accounts service includes:
The preparation of monthly or quarterly management accounts;
Reporting of key performance indicators;
Training on how to get the most out of your information;
Supplying management information to lenders to help you obtain finance for your business; and
Costing information.
To discuss management accounts, please contact us.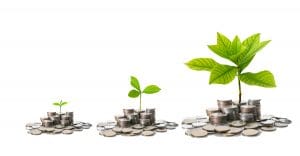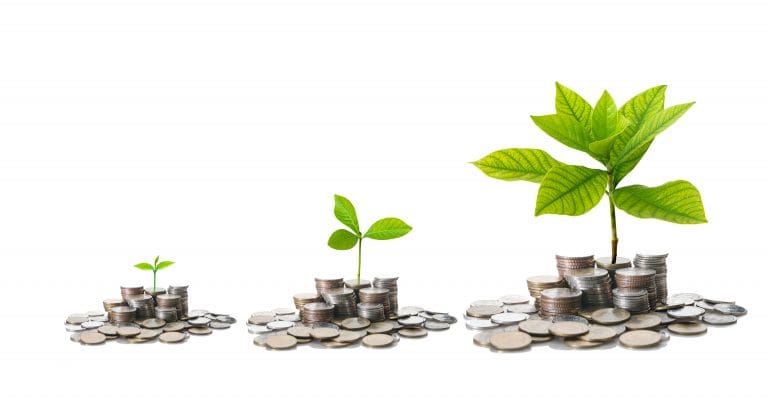 SERVICES
LATEST NEWS
6th April – Start of the Tax Year The tax year runs from 6th April to 5th April the following year,…
On 15 March 2023, Jeremy Hunt announced his Spring Budget 2023, coined as the "budget for growth", the latest budget aims…
AAT Qualified Accountant/ Accounts Semi-Senior A rare chance to join a growing independent firm of Chartered Accountants, based in North Leeds.…