Construction and Contractors
We act as accountants for various businesses across the construction industry from multi-million turnover contractors through to self-employed subcontractor plasterers and plumbers. Sarah has specialised in the construction industry since she started to train as an accountant in 2008 and Joanne has been working with, and advising businesses in the construction industry for over 30 years!
Contractors
We act for numerous contractor clients, ranging from steel fabricators through to road builders. We can advise on CIS t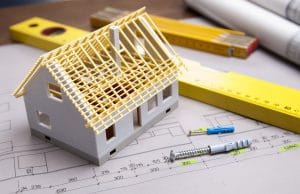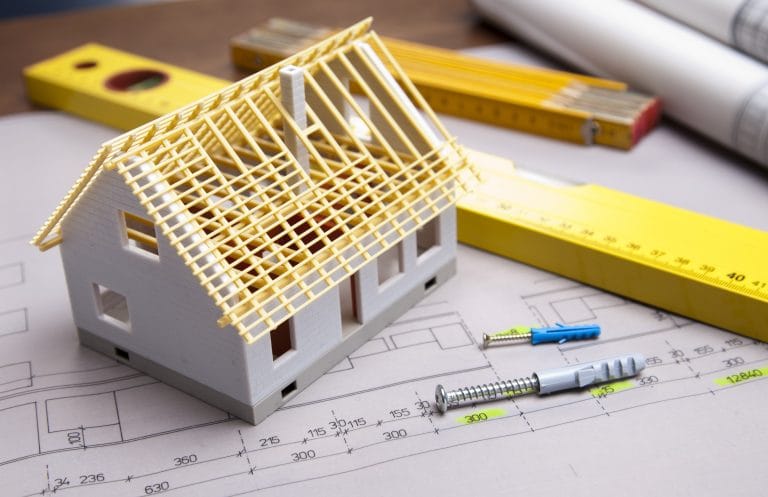 ax, prepare monthly management accounts, advise on WIP valuations and of course prepare the annual accounts, bookkeeping, payroll and tax returns.
Sub-contractors
We act as accountants for sub-contractors, we aim to turn around all our self-assessment tax returns within 30 days of receipt of the information. We help all our sub-contractor clients reclaim their tax overpayment – and we don't ask to be paid until you have received your CIS refund!
Surveyors, Architects and Project Managers
We act for a number of surveyors, architects and project managers, our clients tend to be a mix of sole trader and limited companies. We undertake bookkeeping and payroll and prepare our clients yearend accounts and tax returns all for a low cost monthly fee.
Why not check out our testimonials to hear what our clients really think!
SERVICES
LATEST NEWS
6th April – Start of the Tax Year The tax year runs from 6th April to 5th April the following year,…
On 15 March 2023, Jeremy Hunt announced his Spring Budget 2023, coined as the "budget for growth", the latest budget aims…
AAT Qualified Accountant/ Accounts Semi-Senior A rare chance to join a growing independent firm of Chartered Accountants, based in North Leeds.…