Posted September 25, 2020
I'm self-employed, can I have employees?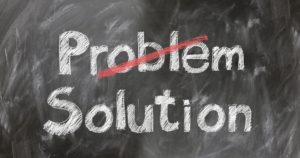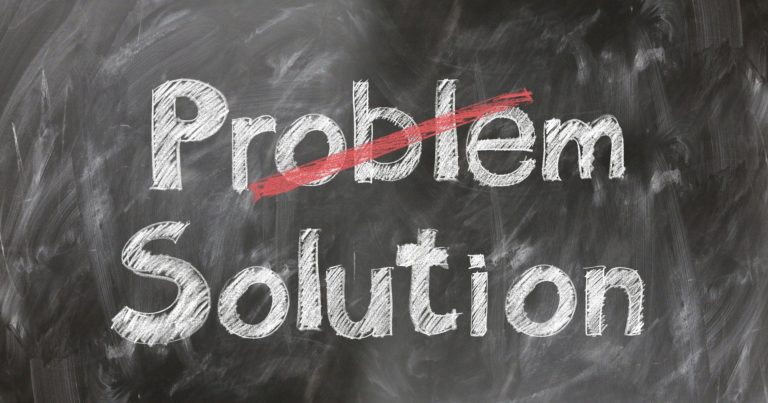 If you are a sole trader who is looking to expand your business taking on employees may seem like the next logical step, but is that even possible?
As a sole trader, can I employ someone?
The short answer is – yes.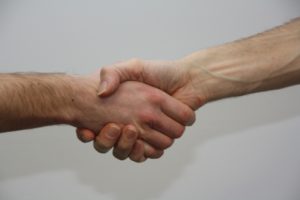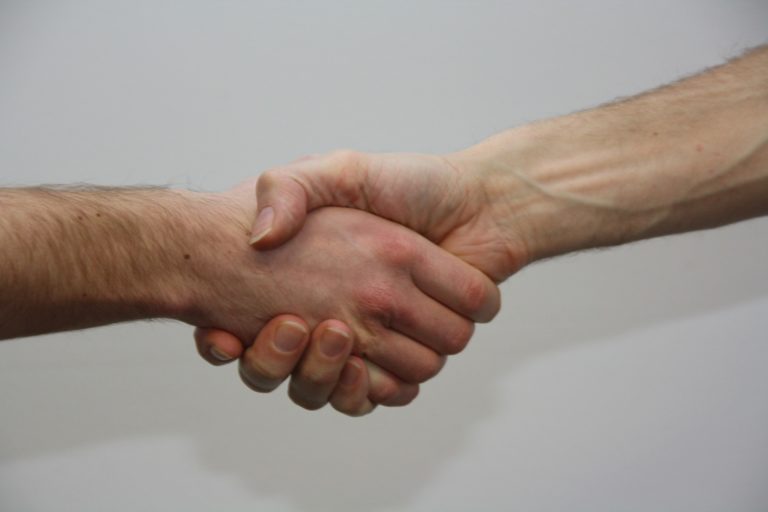 Whilst as a sole trader you work for yourself, it doesn't mean you need to work by yourself. You can have full time, part time or even temporary employees.
As a sole trader you can take on staff, you don't need to become a limited company.
You will need to register as an employer with HMRC and set up a PAYE scheme – check out or blog on how to set up a PAYE scheme https://whitesidesca.com/paye-scheme/.
Employment Contracts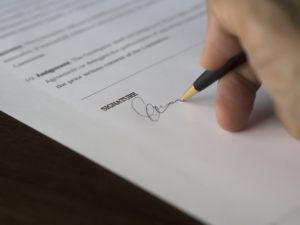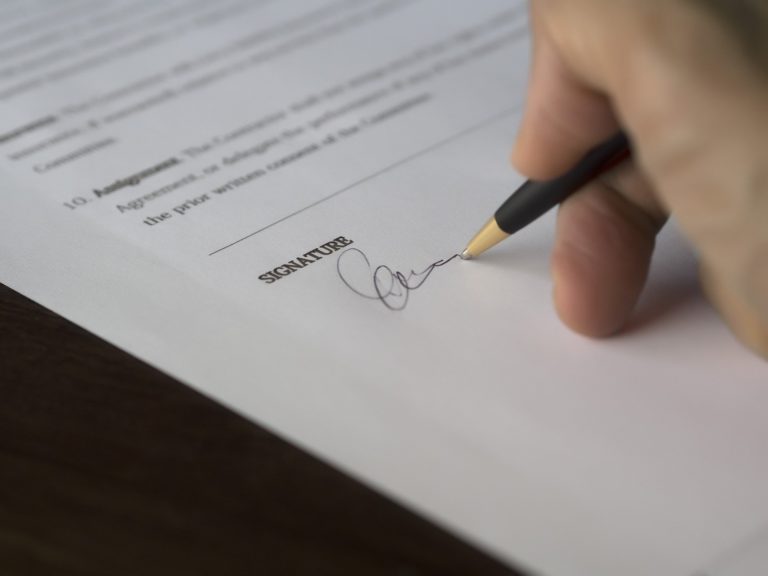 If you are taking on employees, don't forget to provide them with an employment contract.
An employment contract is the agreement between the employee and the employer and is the basis of the employment relationship.  It will set out the hours and place of work, the pay, time off and any other benefits you might provide such as an pension or parking space.
Whilst the contract can be verbal we would strongly recommend you have a written employment contract and suggest you contact an employment solicitor or HR professional for assistance with preparing the contract of employment.  If you are employing your employee for more than one month the contract needs to be in writing.
Employers Liability Insurance
If you are taking on an employee, by law you MUST have employers liability insurance, the policy should cover you for at least £5million and be provided by an authorised insurer.
You can be fined £2,500 for every day that you fail to have adequate insurance.  Insurance is required even if you only employ a family member.
Employers liability insurance will help you pay compensation if an employee is injured or becomes ill because of the work they do for you.
Other Considerations
As an employer, you will need to check that your new employee has the right to work in the UK, HMRC have developed this handy tool to help you with this https://www.gov.uk/legal-right-work-uk.
Depending on what industry you work in you may also need to undertake a DBS check, there is a list of fields that require a DBS check and information on how to get one here https://www.gov.uk/dbs-check-applicant-criminal-record
You may need to set up a workplace pension and enrol your new member of staff into the pension scheme.
If you are not sure on whether taking on a member of staff is right for you, or you have a worker but are not sure if they are an employee, please do not hesitate to contact us for advice.
SERVICES
LATEST NEWS
6th April – Start of the Tax Year The tax year runs from 6th April to 5th April the following year,…
On 15 March 2023, Jeremy Hunt announced his Spring Budget 2023, coined as the "budget for growth", the latest budget aims…
AAT Qualified Accountant/ Accounts Semi-Senior A rare chance to join a growing independent firm of Chartered Accountants, based in North Leeds.…
CATEGORIES