Posted June 29, 2020
What Value can a Chartered Accountants bring to my Small Business?
As chartered accountants and business advisors we have the knowledge and skills needed to help businesses at every stage of their growth cycle.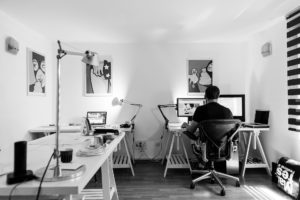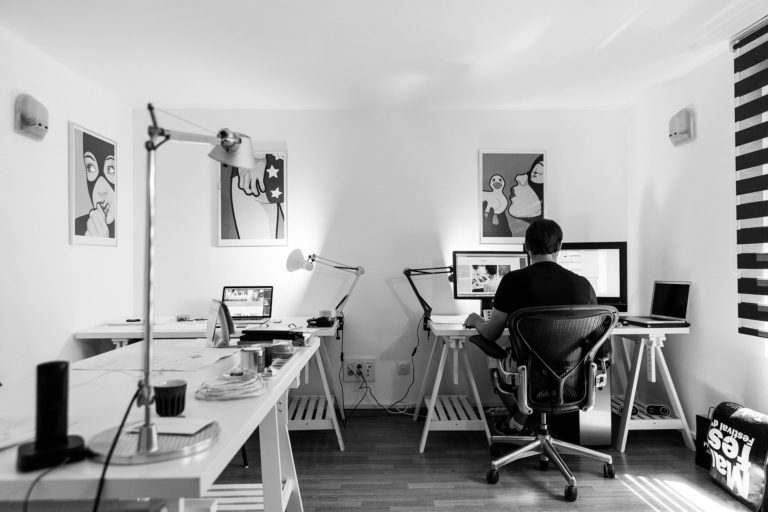 Help Developing a Business Plan
Involving your chartered accountant in developing a business plan for your company can be a smart move. We can provide useful insight into key business indicators and can help your business become financially stronger and more resilient to market changes. Joanne Whiteside has been helping businesses take advantage of new opportunities for over 30 years and has advised thousands of business owners over the years.
Help Managing My Small Business Finances
Money is moving faster than ever.  With the ability to transfer money instantly online, contactless card payments and send funds abroad at a single click. It is very easy to get in a muddle and lose control of your business finances.
A great accountant will be able to help you get back on track. Our in house bookkeepers can help you bring your records up to date. Our experienced accountants can prepare budgets and cashflow statements so you know where you will be with your small business finances.
Using a cloud based software like Xero you can have access to see how your business is performing instantly.
Help with Cashflow
When money is tight, being in control of your cash could be the difference between the success and failure of your business.  We can help you prepare daily, weekly or monthly cashflows and advise on the best ways to improve your cashflow.  Sarah Greenwood, one of our directors has significant experience in business turnaround and restructuring.  She has the skills and knowledge to guide your business through these turbulent times.
Help Choosing the Right Set-up
Not all businesses are the same and not all businesses should be structured the same.
We can help you decide how you should structure your business. From partnerships to limited companies, sole traders to limited liability partnerships. We can explain the advantages and disadvantages of every business structure, so you can make an informed decision that is best for you.
Compliance – Make sure nothing is missed!!
At Whitesides we love a list! We will make sure that your business is fully compliant and that all your returns are filed on time.  From your year end accounts to paying your staff we will make sure that you don't miss any deadlines.
As chartered accountants we provide peace of mind that your business finances are not only compliant with the law but that you have the information available at your fingertips to be able to make key decisions about the future of your business.
SERVICES
LATEST NEWS
6th April – Start of the Tax Year The tax year runs from 6th April to 5th April the following year,…
On 15 March 2023, Jeremy Hunt announced his Spring Budget 2023, coined as the "budget for growth", the latest budget aims…
AAT Qualified Accountant/ Accounts Semi-Senior A rare chance to join a growing independent firm of Chartered Accountants, based in North Leeds.…
CATEGORIES