Posted April 1, 2020
Time Management tips for small business owners
As a business owner everything is your responsibility from ordering stationery and sending out the post to hiring staff and marketing the business.
As well as all these day to day tasks you need to take time to plan the business strategy and longer-term business objectives.
If you are struggling to find time here are some tips to help you find a more efficient way.
Letting Go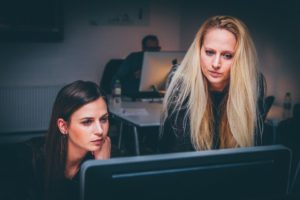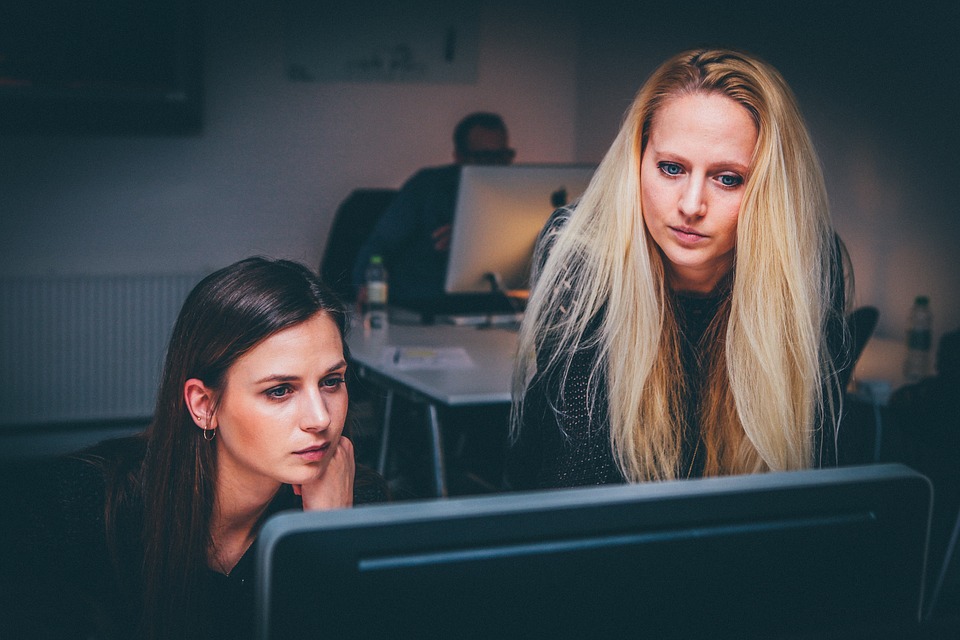 This is the main problem for small business owners. The business has been part of you, thinking about the business, building the business and all the responsibilities of the running the business have been on you as the owner for the long time. Letting go can be a big step, but one that must be taken in order to become more efficient and free up time. Allowing you to focus on the things that can't be done by someone else.
To become more efficient, you need to look at your day to day jobs and split them into two categories.
Tasks that add maximum value to the business that you can only do.
Time consuming tasks that prevent you from doing the other "valuable task"
There can be more important tasks but ones that can be delegated.
If you take our business as accountants, I see important value adding tasks as seeing new and existing clients, developing a business strategy and marketing plan. Whilst other, although equally important tasks such as sending invoices, managing the social media and other day to day jobs are tasks which can be delegated.
Often many SME business owners get too bogged down doing the tasks they fail to identify the tasks they should be doing and what gets in the way.
"It is not enough to be busy … The question is: What are we busy about"
Henry David Thoreau
SERVICES
LATEST NEWS
6th April – Start of the Tax Year The tax year runs from 6th April to 5th April the following year,…
On 15 March 2023, Jeremy Hunt announced his Spring Budget 2023, coined as the "budget for growth", the latest budget aims…
AAT Qualified Accountant/ Accounts Semi-Senior A rare chance to join a growing independent firm of Chartered Accountants, based in North Leeds.…
CATEGORIES