Posted February 24, 2020
Small Business Grants – What is available for my business?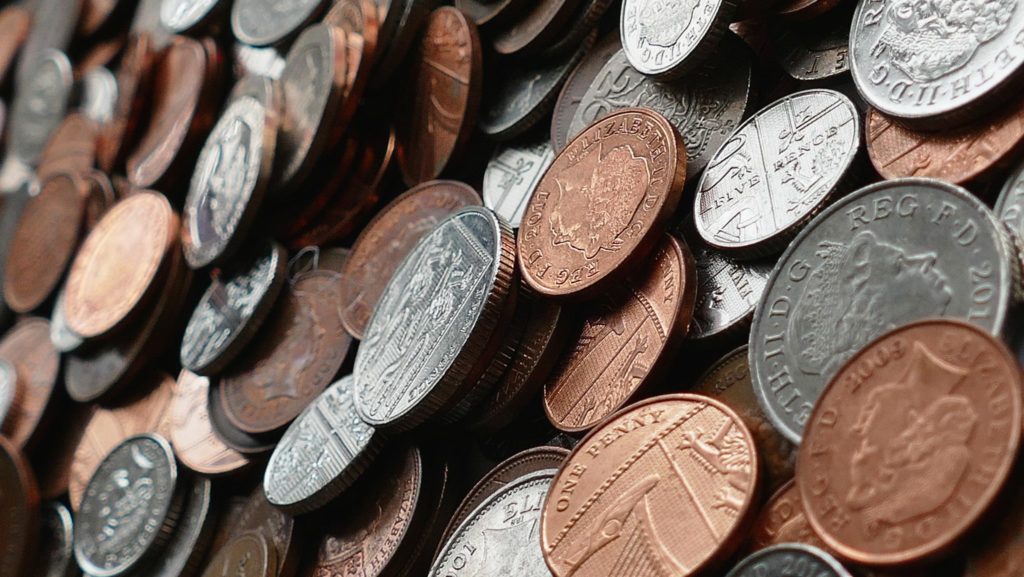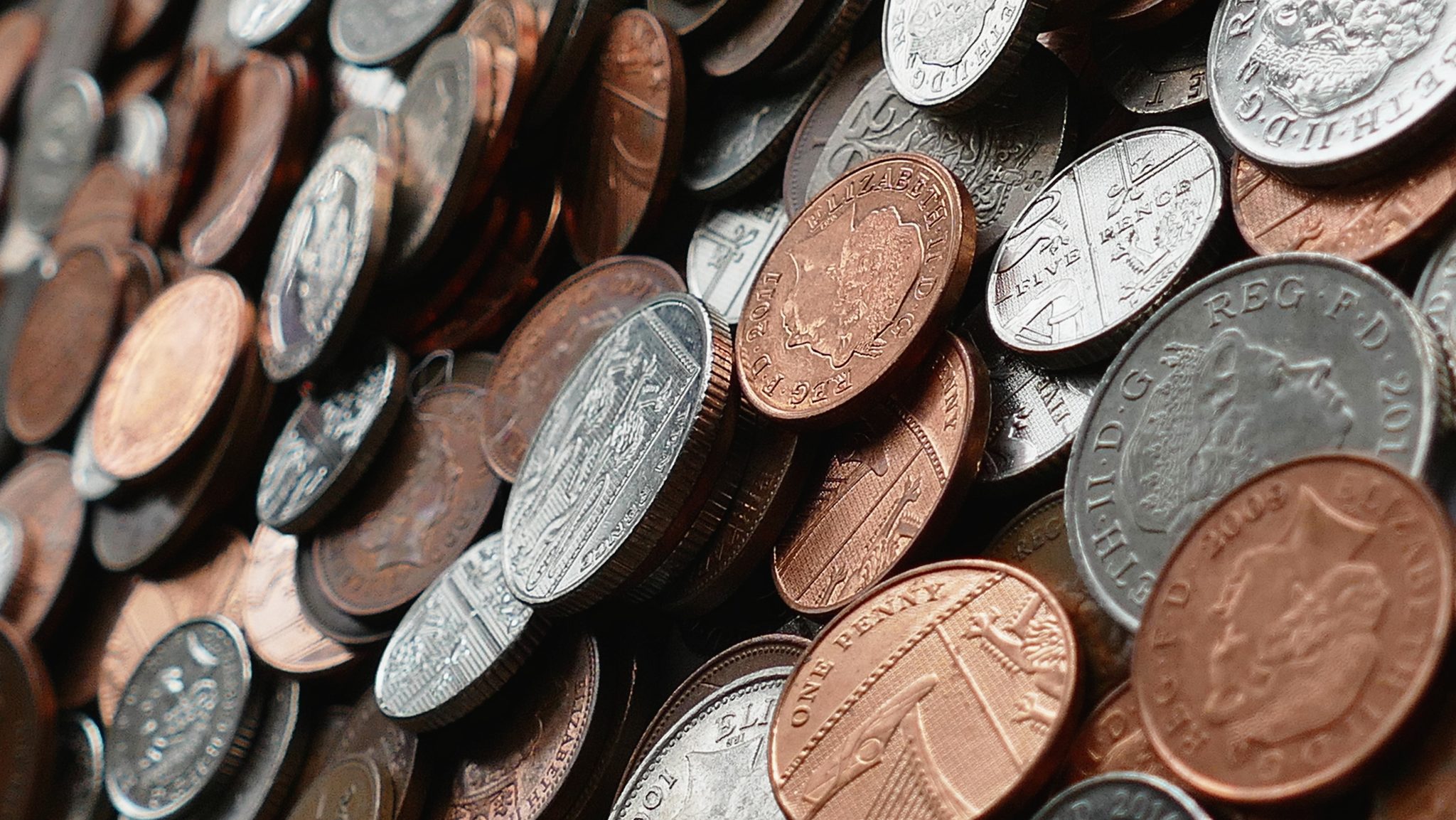 There are hundreds of small business grants and start-up grants available, whether you are eligible for grants will depend on several factors:
Your industry
Your location
The size of your business
The age of your business
Whether you supply businesses or consumers
Whether you have benefited from other grants
Granting organisations include universities, local councils, government departments and charities.  I have outlined below some of the main granting agencies in the Leeds area but this is by no means an exhaustive list.
Ad:Venture provides support and grants for businesses in their first three years of trade.  To be eligible you must supply other businesses with goods or services and be based in Leeds, Harrogate, Selby, York, Calderdale, Bradford, Wakefield, Kirklees and Craven.  Along with grants, Ad:Venture offers 1-2-1 support, workshops, networking opportunities and incubator space.
The BDC provides grants to companies based in Yorkshire operating in the in the food and drink, bioenergy, chemicals, agriculture, horticulture and waste management sectors.
The Prince's Trust provides grants, training and mentoring to individuals aged between 18 and 30 who want to set up a business.
As part of the government's commitment to a full-fibre Britain, grants of up to £2,500 is available for businesses across the UK to pay towards upgrading business broadband to a high-speed capable connection.
Grants of between £10,000 and £250,000 for are available for businesses who have been operating for more than 12 months and are based in Leeds, Harrogate, Selby, York, Calderdale, Bradford, Wakefield, Kirklees and Craven.
The businesses must have a capital investment project costing more than £50,000 that will support job growth.
Digital Enterprise provides training and funding to eligible businesses to assist them in investing in digital and IT solution that encourage growth.
Eligible businesses should supply mainly other businesses, have been in existence for at least 12 months and have at least 2 employees.  Sectors including retail and finance and insurance are ineligible for this funding.
For details on other grants and funding available for your small business please visit https://www.gov.uk/business-finance-support
SERVICES
LATEST NEWS
6th April – Start of the Tax Year The tax year runs from 6th April to 5th April the following year,…
On 15 March 2023, Jeremy Hunt announced his Spring Budget 2023, coined as the "budget for growth", the latest budget aims…
AAT Qualified Accountant/ Accounts Semi-Senior A rare chance to join a growing independent firm of Chartered Accountants, based in North Leeds.…
CATEGORIES