Posted January 23, 2019
SCAM! Is my call from HMRC a scam?
Is my call from HMRC a scam is a question we have been asked a number of times this year, and we want to warn all of our readers in the dramatic increase in the number of scammer pretending to be calling from HMRC.
According to BBC Radio 5 Live's' "Wake up to Money" programme reports of fraudulent telephone conversations to HMRC have increased to 85,000 a month during 2018.
What to do if you are targeted?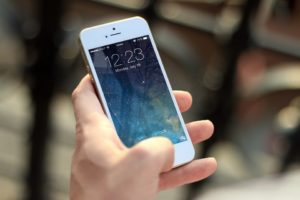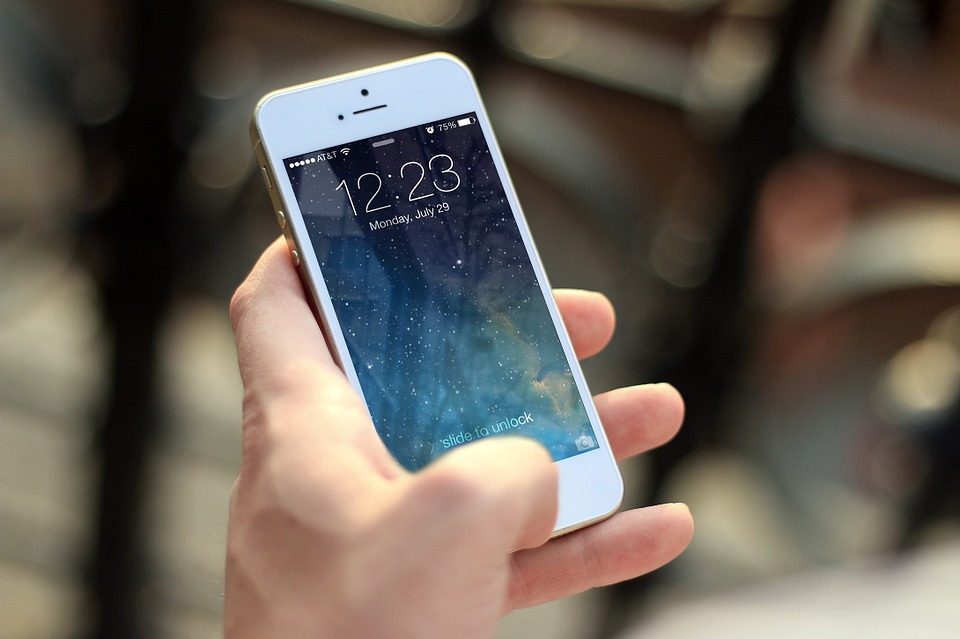 If you receive a call or voicemail from HMRC that worries you, do not give out any personal information.
If the call is genuine HMRC will accept that you may want to return the call using numbers found on their website.
HMRC do on occasion call tax payers about outstanding bills and do use automated messages, but HMRC will always use your Unique Taxpayers Reference (UTR), if a message does not contain your UTR or the UTR is wrong the message is unlikely to be from HMRC.
It is not only calls and voicemails, increasingly scammers are using texts and emails to taxpayers so you should remain cautious of any correspondence purporting to be from HMRC asking you to pay money.
Reporting a scam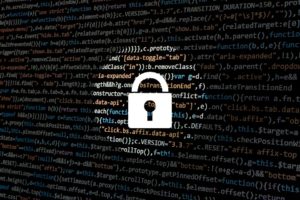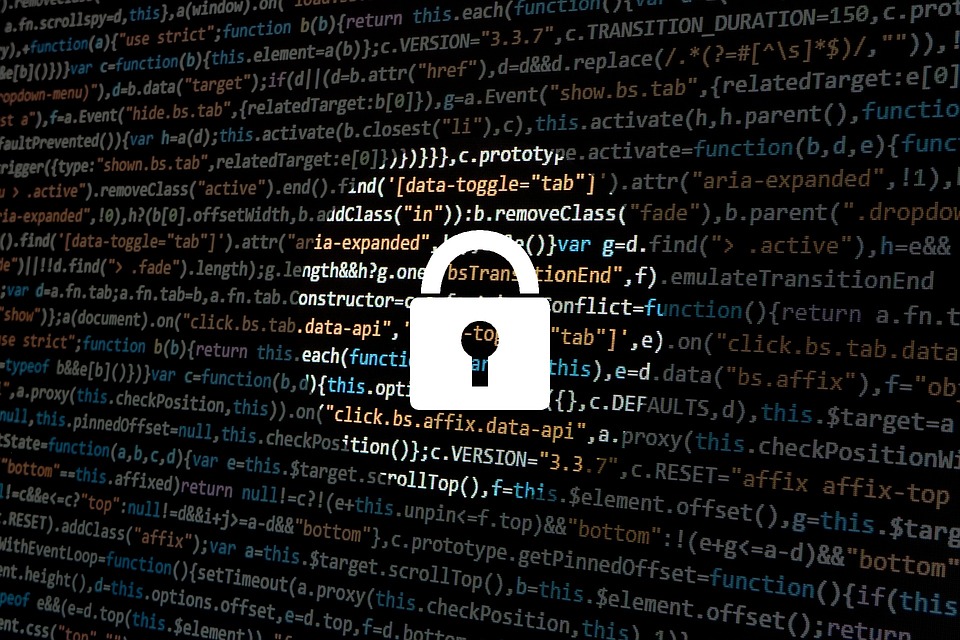 If you have received a fraudulent message from HMRC you should report it to the HMRC communications team so they can investigate it and prevent other taxpayers from being victims of fraud.
Any phone calls should be reported to 0300 123 2040, emails should be forwarded to [email protected] and texts should be forwarded to 60599, for more information visit the HMRC website.
SERVICES
LATEST NEWS
6th April – Start of the Tax Year The tax year runs from 6th April to 5th April the following year,…
On 15 March 2023, Jeremy Hunt announced his Spring Budget 2023, coined as the "budget for growth", the latest budget aims…
AAT Qualified Accountant/ Accounts Semi-Senior A rare chance to join a growing independent firm of Chartered Accountants, based in North Leeds.…
CATEGORIES