Posted January 22, 2020
Preparing for retirement as a business owner
Preparing for retirement should be something you look forward to, but it can also be tinged with sadness, your role as a business owner will change as you start to take a step back from the business you have owned and run for many years.
As business owner retirement is something you need to consider, perhaps more so than if you were employed. Along with planning for how you will finance your retirement, you may want to consider: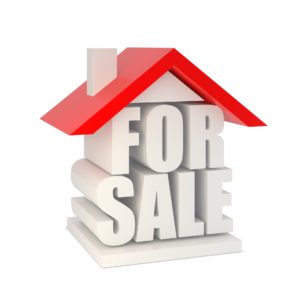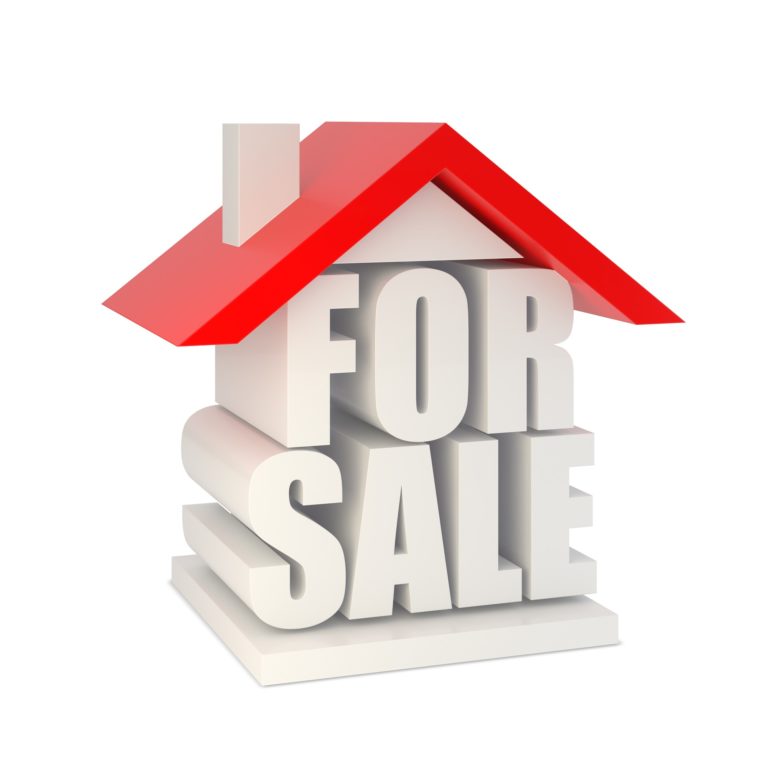 • Will your business continue after you have retired?
• Can your business continue after you've retired?
• Is your business saleable?
• How will I sell my business? (We can help you with this!)
• How will my staff be affected?
• It is possible to reduce my work as I look to retire without affecting my business?
As part of preparing for retirement, you will need to create a plan, or perhaps 2 plans.
Plan 1 – Personal Retirement Plan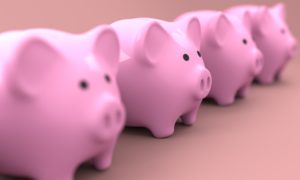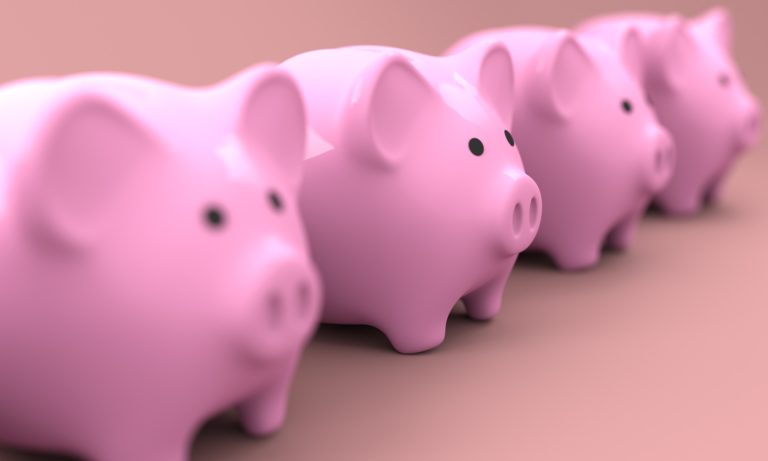 As part of your personal plan, you should look at what you would like your retirement to be like, along with the more mundane living costs you should consider how many holidays you may want, how often you would like to change your car and even whether you want to undertake any house renovations.
Next, you should look at what your retirement income will be. What investments do you have? Check your entitlement to a state pension (Click Here).
Do you own a property you can rent or can sell to fund your retirement and finally (perhaps overlapping with Plan 2) whether you can sell your business to fund your retirement?
Having an understanding of how much money you will have to live off along with what you want your lifestyle to be will help you determine how much you need to save in the last few years of your working life.
We would recommend you seek independent financial advice should you be looking at making changes to investments or pensions.
Plan 2 – Business Retirement Planning
The retirement plan for your business will look very different depending on what sort of business you have, whether you have employees and the industry you work in.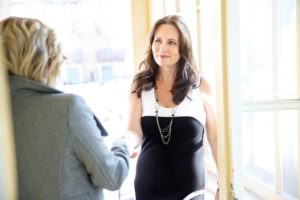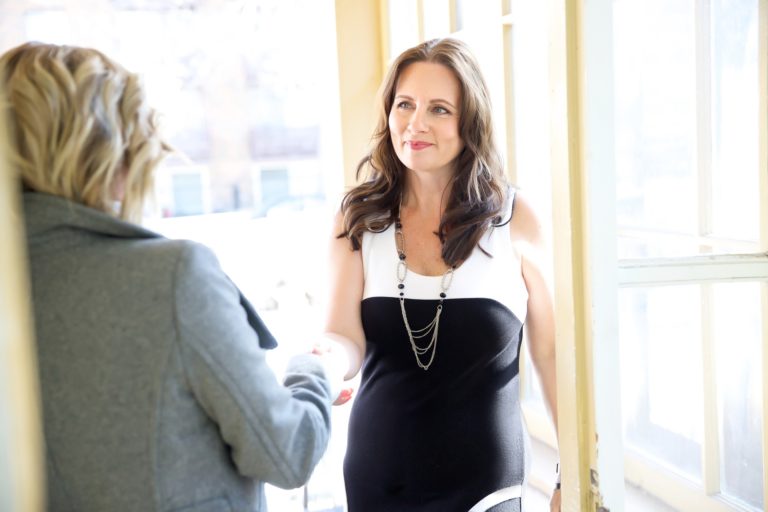 In some industries preparing a business for sale and selling the business can take years. It is therefore important to start planning early. It might be that you operate in an industry where the business will be taken over from someone within your organisation, in this case, you should consider whether you have a suitable individual within your organisation as succession planning could take many years once you have recruited and coached the right person to take over the reins.
Next Steps – Preparing for retirement
At Whitesides we are here to help you consider all your options; talking to us early can ensure you have the best plans in place for your retirement.
SERVICES
LATEST NEWS
6th April – Start of the Tax Year The tax year runs from 6th April to 5th April the following year,…
On 15 March 2023, Jeremy Hunt announced his Spring Budget 2023, coined as the "budget for growth", the latest budget aims…
AAT Qualified Accountant/ Accounts Semi-Senior A rare chance to join a growing independent firm of Chartered Accountants, based in North Leeds.…
CATEGORIES