Posted March 24, 2020
Payroll Year-end Checklist – What you need to do and when
Preparing for the payroll year-end can seem a bit of a daunting task, especially if it is your first time but don't worry Tanis has put together a handy checklist for you to follow to make sure you don't miss any important deadlines.
Check your Payroll Year End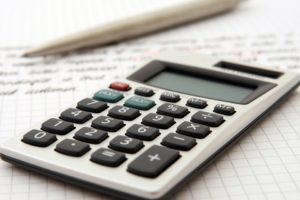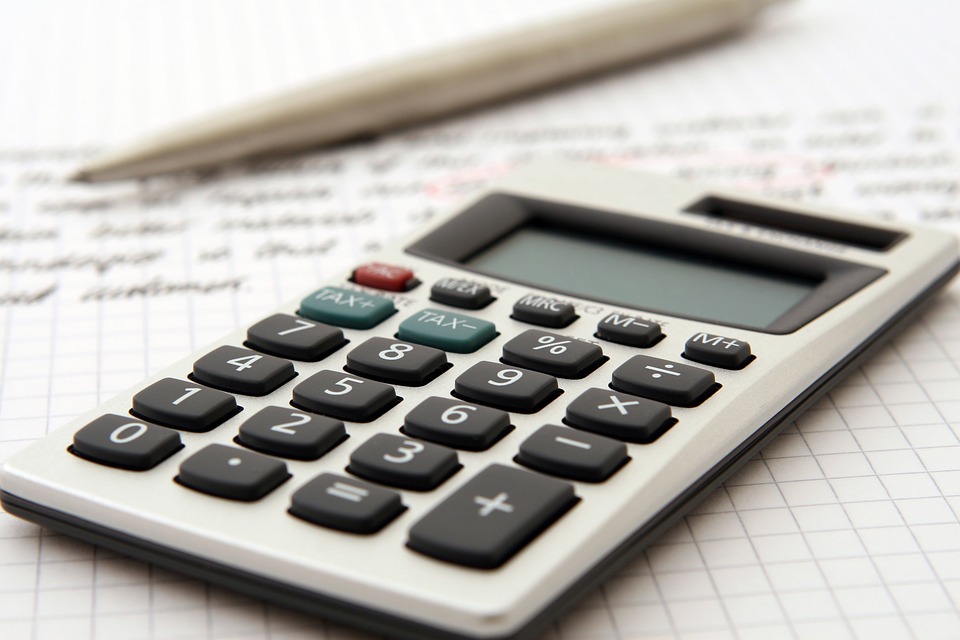 This may seem an obvious thing, but with the leap year you could have a 52 or 53 week year depending on whether your pay date falls on 4 or 5 April 2020.
If you pay your staff monthly, don't panic you won't have a 53 week year and you can process your payroll as normal.
If you pay your staff weekly, fortnightly or on a four-weekly basis and your normal pay date falls on 4 or 5 April then you have a week 53 – in this case, make sure you run this week before processing the year end.
Check for Leavers
If you have any employees that have left the business, be sure to process these before you do your FPS for the month – and also remember to generate and send them their P45s.
Process your payroll as normal
Finalise your wages for the period by producing the payslips and sending the FPS.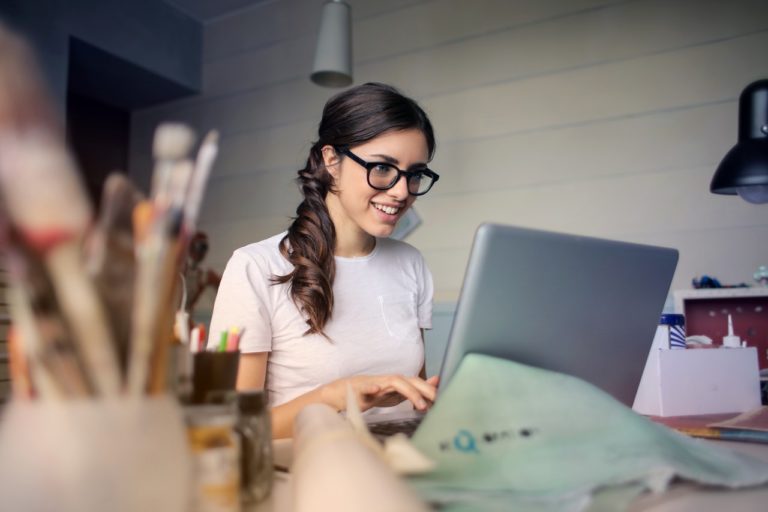 Send your Year-end EPS
Once you have processed your last month or week's payroll and have finalised your leavers, now is the time to send your Year End EPS.
This EPS submission needs to have been submitted to HMRC by 19 April.
Produce P60s
Don't forget to produce your employee's P60s and provide them to your employees by 31 May.
A tip from Tanis is to keep copies of any P60s you prepare, a lot of software won't allow you to regenerate them once the year has been closed and employees often ask for copies of previous year's P60 when applying for a mortgage.
Once you have processed your year-end you will be able to open the payroll software for the next tax year and get your files set up and the new tax codes imported ready for next year's payroll.
Need more guidance?
For more information, or guidance on this contact Whitesides today, we'd be delighted to help.
Written by Tanis Speir, Payroll Manager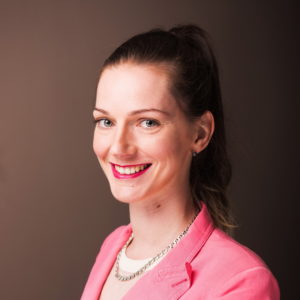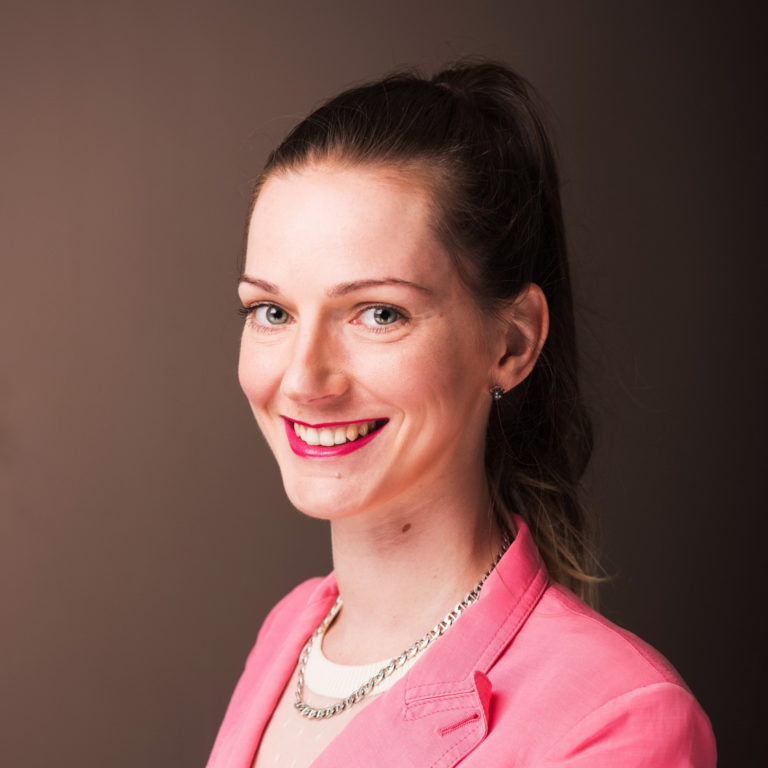 SERVICES
LATEST NEWS
6th April – Start of the Tax Year The tax year runs from 6th April to 5th April the following year,…
On 15 March 2023, Jeremy Hunt announced his Spring Budget 2023, coined as the "budget for growth", the latest budget aims…
AAT Qualified Accountant/ Accounts Semi-Senior A rare chance to join a growing independent firm of Chartered Accountants, based in North Leeds.…
CATEGORIES