Posted April 25, 2019
How to Market a Small Business Effectively
by Jonny Ross, Digital Strategist & Orator, Fleek Marketing
According to a recent Government briefing, companies that employ fewer than 10 people account for a whopping 96% of all UK business, and small and medium-sized enterprises (SMEs) number 5.7 million. In other words, small businesses are big business!
Yet, in spite of so many small businesses operating today, the number who market themselves effectively are far fewer. Marketing is the number one challenge for most small businesses with many overwhelmed if they venture beyond their own specialism.
So, what are the best ways to become visible in the marketplace? Here are just a few top tips to help you feel more at ease promoting your small business:
Consider your branding
Many small businesses make the mistake of thinking branding is just a name and a logo. Although these elements are part of it, your branding is about your positioning in the market and how your customers view you. Your identity is fundamentally linked to your reputation so spend time really getting your branding right by asking yourself what you are really about.
Know your customers
To really nail your branding, you need to know who your customers are, and for this to happen you need to think about what your service or product is and who would want it – are you B2B or B2C, are your services high end or high volume, niche or wide-ranging? Focus on the importance of customer service and analyse what you do, who a typical customer might be, and what that type of company might look like.
Think about your channels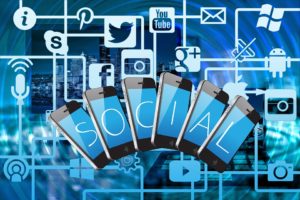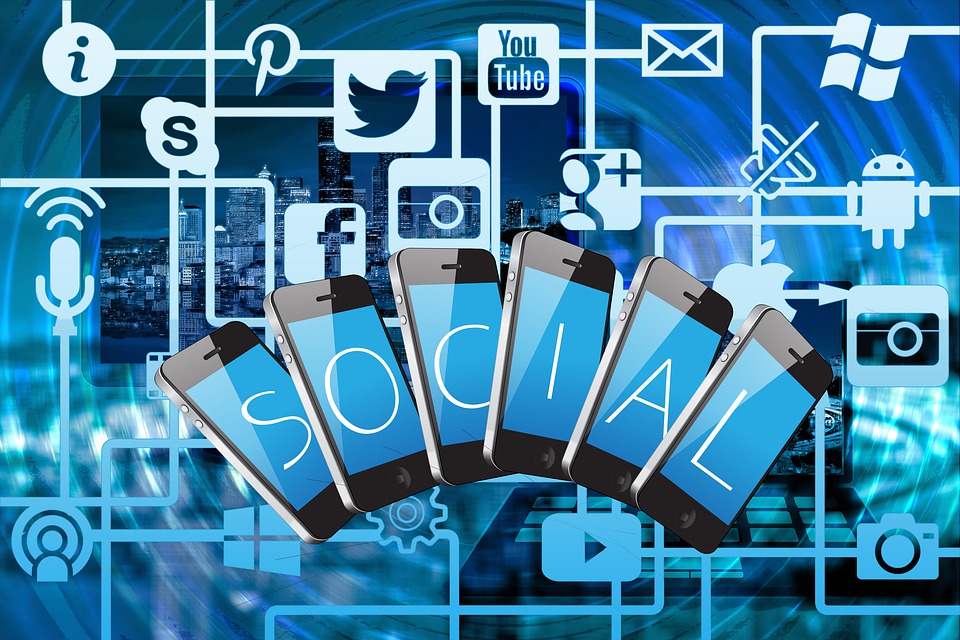 So, you know who you are, what you sell, and the demographic that might buy it. This then informs the best marketing channels for that customer, be it leafleting, events and promotions, networking, social media adverts, or introducing video into your Marketing strategy. You may have several different customer bases, so segment your audiences and develop a specific marketing strategy for each group of clients. One size doesn't always fit all.
Maintain a strong presence online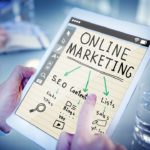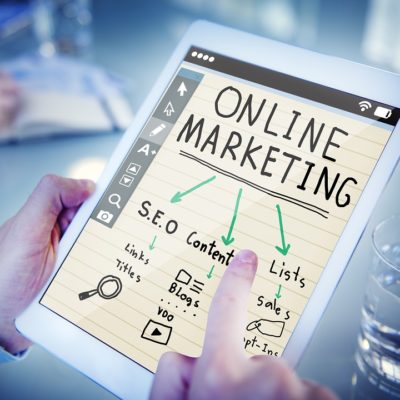 Regardless of your customers, one medium today is overarching – digital. Few small businesses that can stay afloat without an online presence, even if that means merely having a small but up-to-date website, a handful of social media accounts, and some local listings. Use your staff as digital advocates for your business to help promote it online. Remember to grow your LinkedIn network too.
Collaborate and network
Take advantage of the large number of business groups that exist in your location or sector. Many established peers are more than happy to share their experiences or even mentor someone else.  Some small businesses find membership of professional business networks helpful for regular referrals, where others are happy to source their own sales leads. It may also prove beneficial to partner with influencers in your field to generate interest in your own company.
Use the professionals
There are lots of great, free resources on sites like smallbusiness.co.uk or marketingdonut.co.uk for business start-ups or small businesses. Otherwise, consider using a professional. Although this could be cost prohibitive in the early days, as your business starts to grow, a marketing, social media, or digital expert could actually be the best return on your investment. Not only will they be more creative and skilful in what they do, but they can also free up your time to focus on what you do best!
About the author
Jonny Ross is a digital marketing specialist at Fleek Marketing,  an award-winning digital marketing company. Fleek works with a wide range of B2B and B2C businesses, including both public and third-sector organisations. Jonny has over 22 years' experience in small business and over 20 years' knowledge in digital online technologies. He specialises in digital and social media marketing, web design, and search-engine optimisation. 
SERVICES
LATEST NEWS
6th April – Start of the Tax Year The tax year runs from 6th April to 5th April the following year,…
On 15 March 2023, Jeremy Hunt announced his Spring Budget 2023, coined as the "budget for growth", the latest budget aims…
AAT Qualified Accountant/ Accounts Semi-Senior A rare chance to join a growing independent firm of Chartered Accountants, based in North Leeds.…
CATEGORIES