Posted January 15, 2020
Late invoice payment? Four tips to getting paid on time
One of the biggest challenges facing small businesses is a late invoice payment. Research undertaken by Xero shows 26% of small businesses are unable to pay their suppliers on time, creating a vicious circle.
Being paid late can cause a big disruption to your cashflow and if you are a small business without a finance department, you will often find yourself chasing the same client you have a built a relationship with for money.
Firstly, take a step back. Everyone finds it difficult to ask for cash, but when you are in business, it is an essential part of running a business.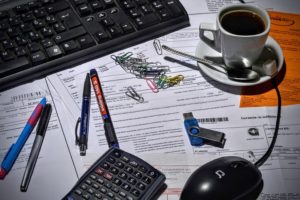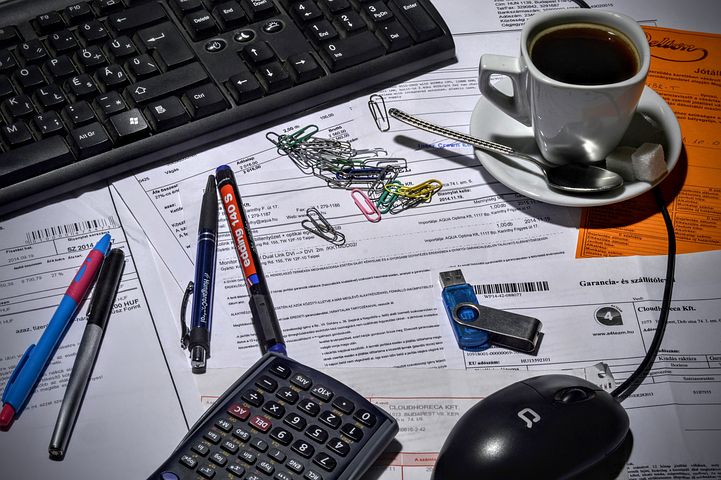 Here are four tips to help you deal with a late invoice payment and get over your awkwardness:
1  Set out your terms and expectations upfront
Before you do any work, make sure your client knows your payment terms and highlight any penalties you apply to an unpaid invoice.
Chasing an invoice when you have already let your client know your payment terms is much easier, as you can refer to your previous discussions about payment terms.
2  Automate your reminders
A lot of the cloud software providers will send out automated reminders and statements when an invoice becomes overdue.
Sending out reminders automatically takes the stress out of chasing your customers.
3  Have a pre-prepared email to hand
If you are chasing customers yourself, have some standard emails handy.  Writing an individual email to each customer can be a daunting task, but tailoring a pre-written email is a lot less stressful – it doesn't have to be long.
Example
Hi Frank
This is a quick reminder that my invoice 001 is now due for payment, I have attached a copy for your information.
I'd really appreciate it if you could arrange payment and I look forward to working with you again in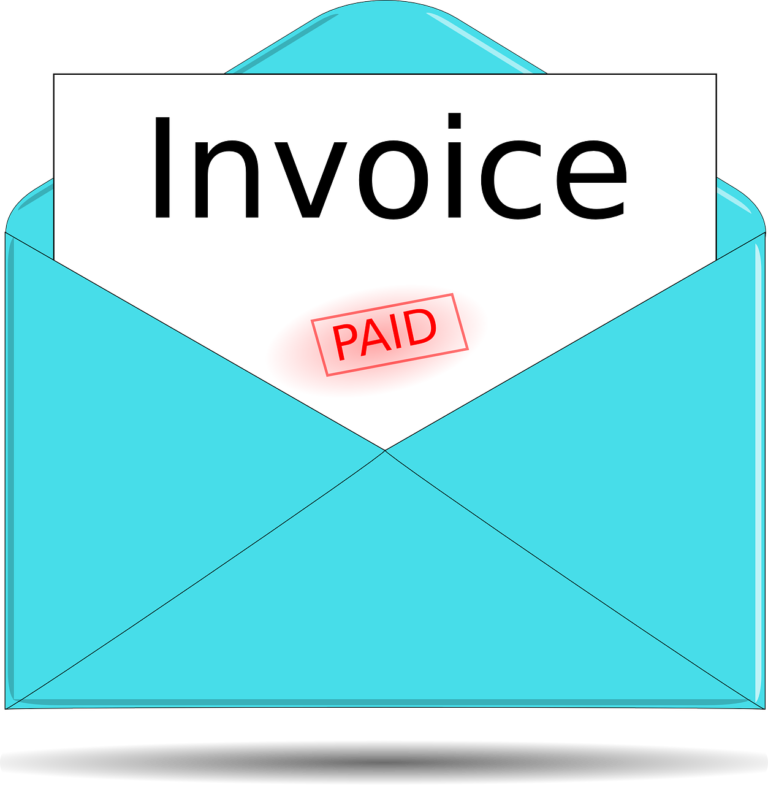 the future.
Best wishes,
Sarah
A Leeds accountant
4  Make it easy
Make it as easy as possible for your clients to pay. If you send electronic invoices to clients you can include the ability to pay online using a card using apps like Sage Pay, Stripe or PayPal.  If you don't accept card payments, make sure you provide your bank details clearly on each invoice.
SERVICES
LATEST NEWS
6th April – Start of the Tax Year The tax year runs from 6th April to 5th April the following year,…
On 15 March 2023, Jeremy Hunt announced his Spring Budget 2023, coined as the "budget for growth", the latest budget aims…
AAT Qualified Accountant/ Accounts Semi-Senior A rare chance to join a growing independent firm of Chartered Accountants, based in North Leeds.…
CATEGORIES