Posted January 27, 2020
How much does it cost to hire an employee? Your question answered
How much does it cost to hire an employee? Hiring your first employee can be a daunting prospect, going from a business owner to an employer is a big step whether you run a limited company or operate as a sole trader.  If you trade through a limited company you probably already have a payroll set up so that you can pay yourself, if you are a sole trader you will need to register a PAYE scheme with HMRC – for details on how to do this check out our previous blog.
How much it costs to have an employee depends on quite a few different things, the big thing is how much you are going to be paying them.  Along with their wages, you will need to budget for employers' national insurance, pension contributions, employers liability insurance, payroll processing software (or fees for someone to run your payroll), staff training costs, providing equipment for your staff (you may need to move to an office) and other benefits like attending a work party or a company car.
At the moment, the real living wage is £9.30 outside London, this equates to a salary of £16,971 per year assuming your member of staff works 35 hours a week.  If you choose to pay your member of staff the minimum wage, this varies depending on the age of the employee.  If your employee is over 25 the minimum you can pay them is £8.21 per hour or £14,982 per year assuming they work 35 hours a week.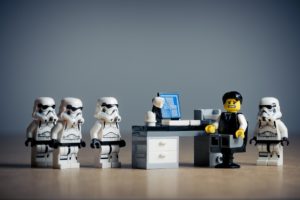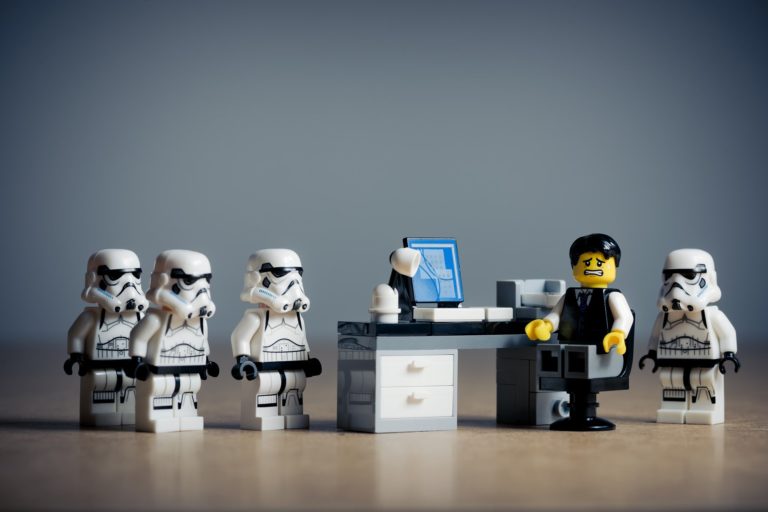 So how much does it cost to hire an employee? Calculating the Costs
Employers' National Insurance – this is calculated as 13.7% of salary the employee earns over the secondary threshold (for 2019/20 £8,632).
Auto-enrolment Pension Contributions –  as an employer you have to pay at least 3% of the employees qualifying earnings into an auto-enrolment compliant pension scheme.  An employee's qualifying earnings is the income the employee earns between £6,136 and £50,000.  An employee is only automatically eligible for auto-enrolment if they earn over £10,000 per year and are aged between 22 and the state pension age. If they don't fall within these criteria they can opt in and in some circumstances you will need to pay employer contributions.
Set out below is some examples of how much it will cost for your business to employ a member of staff.
| | | | |
| --- | --- | --- | --- |
| | Minimum Wage | £25,000 pa | £50,000 pa |
| Salary | 14,982 | 25,000 | 50,000 |
| Employers' NIC | 876 | 2,259 | 5,709 |
| Pension | 265 | 566 | 1,316 |
| Total Cost | 16,123 | 27,825 | 57,025 |
Please note, you may be able to claim employment allowance against the NIC.
The pension contribution has been calculated at the minimum amount of 3% of qualifying earnings.
Along with these costs you should also consider the additional costs to the business as highlighted above and also consider any other entitlements your employees will have such as holiday pay, sick pay and statutory payments like maternity pay and redundancy pay.
If the employee is your first employee you may also need to ensure that you have all the correct documents in place such as employment contracts, an employee handbook and other policies and procedures.
SERVICES
LATEST NEWS
6th April – Start of the Tax Year The tax year runs from 6th April to 5th April the following year,…
On 15 March 2023, Jeremy Hunt announced his Spring Budget 2023, coined as the "budget for growth", the latest budget aims…
AAT Qualified Accountant/ Accounts Semi-Senior A rare chance to join a growing independent firm of Chartered Accountants, based in North Leeds.…
CATEGORIES