Posted April 2, 2019
Have you ever wondered what a bookkeeper does all day?
Our Leeds based bookkeeper, Leo, explains it all.
Clients often assume they need an accountant, when in actual fact they are looking for a bookkeeper. This means that often they are missing out on all the benefits a bookkeeper can bring to a business.
Whilst both accountants and bookkeepers are focused on the financial management of a business the two roles are actually quite different.
What does a bookkeeper in Leeds do?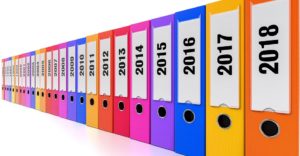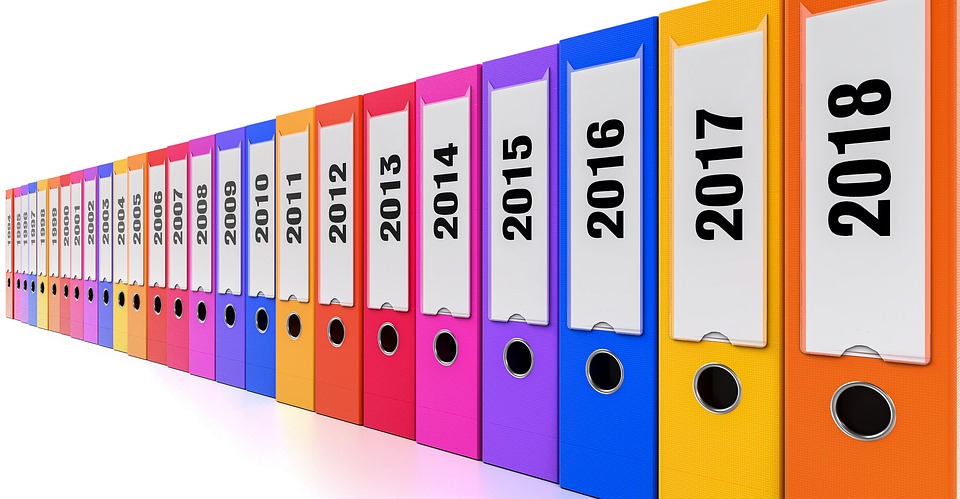 A bookkeeper is responsible for the recording, storing and retrieving of all the financial transactions in a business. They make and maintain accurate business records, these records are then use by the owners or accountants to make important financial decisions.
As a senior bookkeeper, I also prepare management accounts, VAT returns and financial forecasts for businesses and part of my role at Whitesides is providing bookkeeping training to clients on a variety of cloud accounting software (Sage, Sage Accounting, Xero, FreeAgent & Quickbooks).
What benefits will a bookkeeper bring to my business?
By hiring an experienced bookkeeper you will ensure your records are kept in a manner that is compliant with the regulations and that everything reconciles, this mean your year end accounts will be quicker to prepare and therefore cheaper.
Often a bookkeeper will chase up outstanding debts, meaning you are paid quicker.
Employing a bookkeeper will free up you time allowing you to focus on your business.
Do I need a bookkeeper?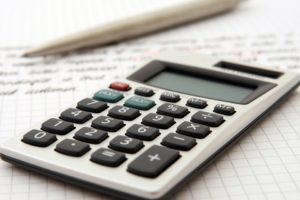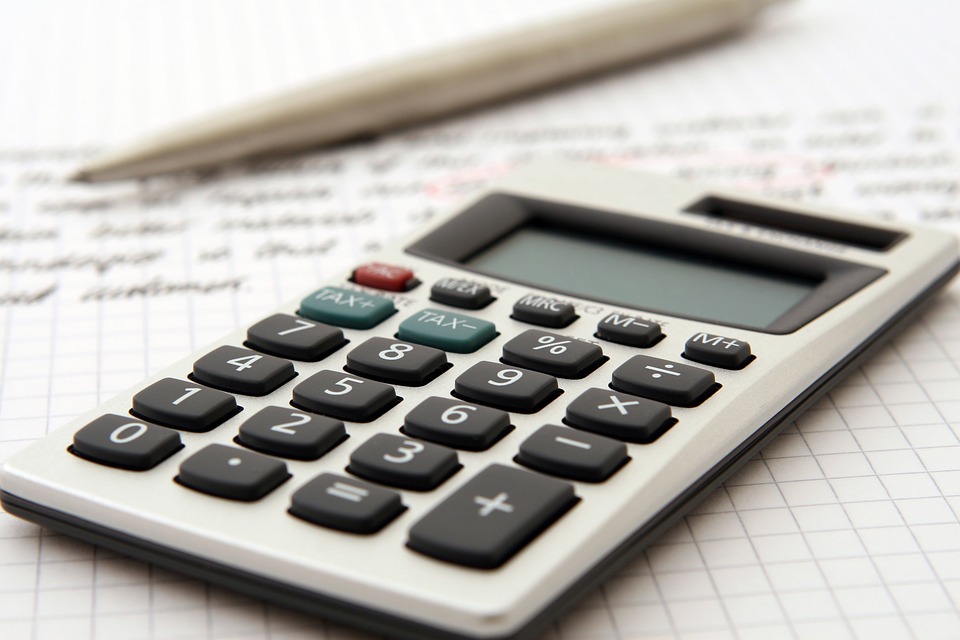 Bookkeeping is a vital business operation, without good bookkeeping you cannot make sound financial decisions. Relying on your accountant to tidy up your records at the year end will often, in the long run, cost you more than employing an experienced bookkeeper.
Whilst it is possible for business owners to do their own bookkeeping we would recommend that you employ a qualified and experienced bookkeeper to ensure you can rely on the quality and accuracy of your financial data.
What should I look for in a bookkeeper?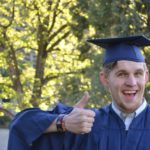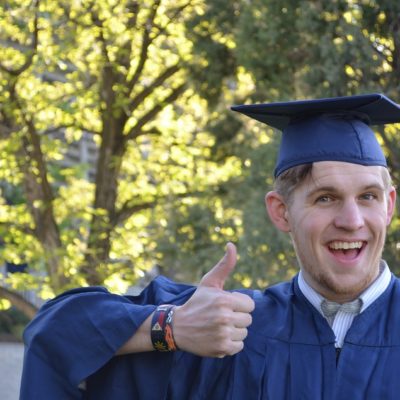 Experience and qualifications! You certainly wouldn't use an inexperienced or unqualified plumber to fit a boiler so why use an unqualified bookkeeper? Look for a bookkeeper who is AAT qualified or who has a number of year experience.
Whilst your bookkeeper and accountants jobs are separate they should have a close relationship, a good relationship is essential for the smooth running of your business. Well maintained records can make your accountants job easier and therefore your fees lower #toptip
Make sure they have experience of working with the software you use. If your bookkeeper doesn't have any experience of the software you use it will take them longer and cost you more to get your bookkeeping done.
Look for a bookkeeper that is local to you, a lot of accountants outsource their bookkeeping overseas. At Whitesides all our Leeds bookkeepers live and work in the local area, and often travel to clients offices to provide additional support.
Make sure you take up references for you bookkeeper, like any other member of staff – remember they will have access to a lot of sensitive information on your business.
If you have any questions, or would like to speak to us about taking over your bookkeeping work please get in touch.
SERVICES
LATEST NEWS
6th April – Start of the Tax Year The tax year runs from 6th April to 5th April the following year,…
On 15 March 2023, Jeremy Hunt announced his Spring Budget 2023, coined as the "budget for growth", the latest budget aims…
AAT Qualified Accountant/ Accounts Semi-Senior A rare chance to join a growing independent firm of Chartered Accountants, based in North Leeds.…
CATEGORIES