Posted July 19, 2017
Fairtrade at Whitesides
We are now Fairtrade at Whitesides! We decided that we will endeavour to buy as many products for the office that are Fairtrade as possible. After speaking with Linda from Fairtrade-Horsforth, who is very helpful,we decided that there is no time like the present to try and be a little better!
Horsforth became a Fairtrade town in April 2015 through the work of Linda and her colleagues, with a number of other local businesses, schools and churches signing up. Even the town council is now Fairtrade! For more information about Fairtrade-Horsforth visit: https://fairtradehorsforth.wordpress.com/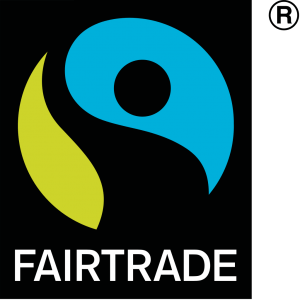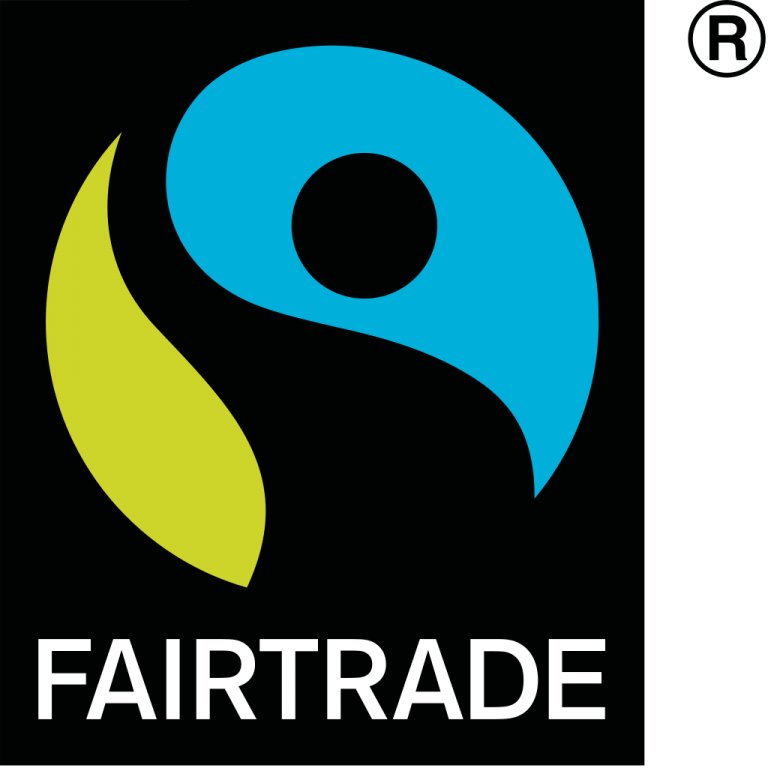 Anyone can try to do their bit and buy Fairtrade easily, most high street supermarkets stock products that tick all the boxes for the Fairtrade Foundation (I did check in Morrison's on Town Street). The best way to see if something is Fairtrade is to look for the logo, to the right, maybe check your cupboards to see if you have any now? Or follow this link to find your favourite products https://www.fairtrade.org.uk/Buying-Fairtrade
One of the biggest changes in the office has been tea, and believe me we drink a lot of tea here! But believe it or not in China 80 million people in China work in the tea industry! Fairtrade has introduced a minimum price to ensure that the growers can cover their average cost of production, and part of the price, US$0.50kg for black tea, is for producers to invest in local community developments.
Watch the video below!
If you're thinking about taking your business Fairtrade, then I encourage you to contact Linda through the Horsforth page or visit the link below to the Fairtrade Foundation page, even replacing the biscuits in the office or meeting rooms with Fairtrade produced ones can make a huge difference by making a small change. https://www.fairtrade.org.uk/For-Business/Ways-of-working-with-Fairtrade/Fairtrade-in-your-workplace
Fairtrade at Whitesides!
Adam
SERVICES
LATEST NEWS
6th April – Start of the Tax Year The tax year runs from 6th April to 5th April the following year,…
On 15 March 2023, Jeremy Hunt announced his Spring Budget 2023, coined as the "budget for growth", the latest budget aims…
AAT Qualified Accountant/ Accounts Semi-Senior A rare chance to join a growing independent firm of Chartered Accountants, based in North Leeds.…
CATEGORIES