Posted July 3, 2017
Accountants in Leeds Celebrating Canada Day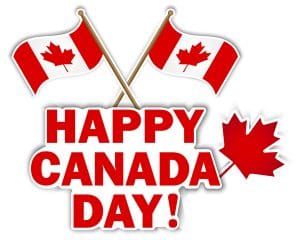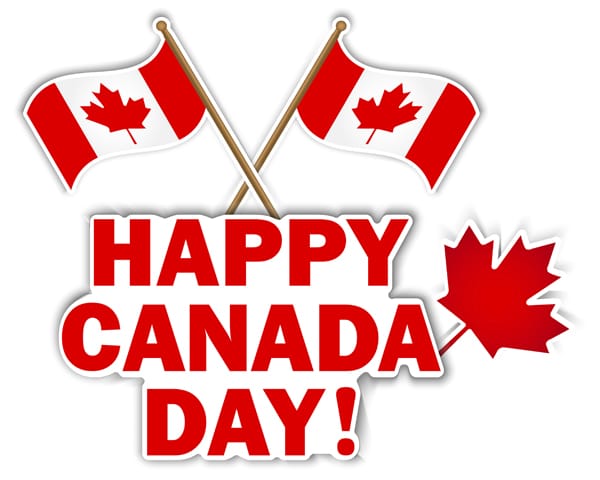 Canada Day Celebrations!
1st of July is one of my favourite days of the year, it is Canada's Birthday AKA Canada Day. Our Official National Pride Day where we celebrate the day we became a Nation in our own right. This year was a particularly big number at a whole 150 years old! If you were to be in Canada for any Canada Day celebrations you would be in for a treat. This year my friends and family went to many different types of events. My parents went to a Rodeo that one of my (distant) cousins was competing in. My sister rented a cabin on the lake and went fishing with her new husband and their friends (I'm pretty sure there was lots of beer and Rye involved). One of my friends met Charles and Camilla on their tour as a greeter for a winery she was representing. Air Shows with fighter planes and sky diving teams doing stunts, tanks to climb in and way too much cotton candy were also favourites. Then there is my person favourite memory of going to the demolition derby where it is basically live bumper cars, tacos in a bag, Saskatoon pie, toonie bars and 50/50 raffle tickets.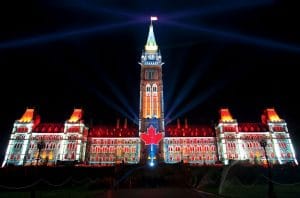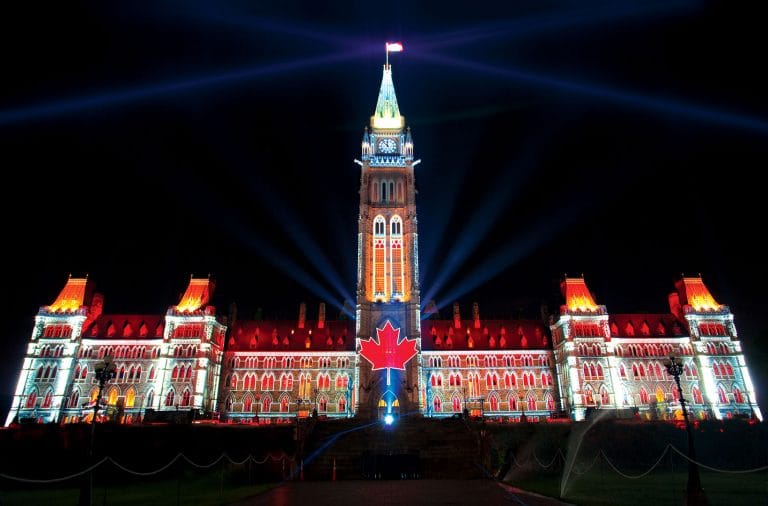 Now we are a little far away to attend any of these events but we do try and keep up our end of the National Pride here in the UK. Every year I have a BBQ at our house with all my favourite Canadian foods and drinks. The theme is always Red, White and Bring Your Own. We spend the day eating, playing games, drinking and relaxing. This year a few things I will be serving are: BBQ pulled Beef, Nanaimo Bars, Hash-brown casserole, perogies, Caesar's … and for the first year since I've moved here (17 years ago) Poutine (I have only just discovered where I can buy cheese curds)!!!
I realise that this blog is filled with what probably sounds like a foreign language but I just described the most Canadian things I could think of. I hope you check them out because they are truly worth knowing about. I will leave you with the monologue of my favourite commercial of all time (Which just happened to be for beer):
Hey, I'm not a lumberjack, or a fur trader….
I don't live in an igloo or eat blubber, or own a dogsled….
and I don't know Jimmy, Sally or Suzy from Canada,
although I'm certain they're really really nice.
I have a Prime Minister, not a president.
I speak English and French, not American.
And I pronounce it 'about', not 'a boot'.
I can proudly sew my country's flag on my backpack.
I believe in peace keeping, not policing,
diversity, not assimilation,
and that the beaver is a truly proud and noble animal.
A toque is a hat, a chesterfield is a couch,
and it is pronounced 'zed' not 'zee', 'zed' !!!!
Canada is the second largest landmass!
The first nation of hockey!
and the best part of North America
My name is Joe!!
And I am Canadian!!!
Have a good one Eh?!
Tanis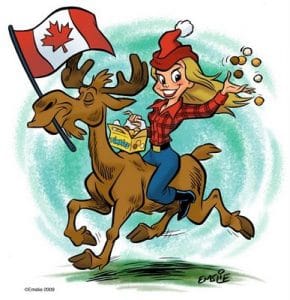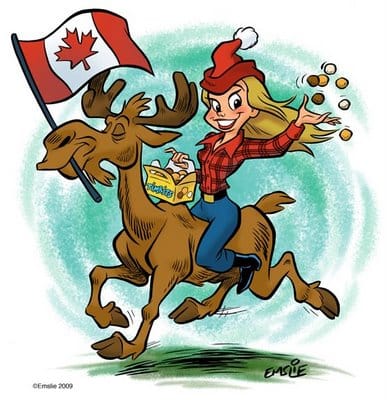 SERVICES
LATEST NEWS
6th April – Start of the Tax Year The tax year runs from 6th April to 5th April the following year,…
On 15 March 2023, Jeremy Hunt announced his Spring Budget 2023, coined as the "budget for growth", the latest budget aims…
AAT Qualified Accountant/ Accounts Semi-Senior A rare chance to join a growing independent firm of Chartered Accountants, based in North Leeds.…
CATEGORIES